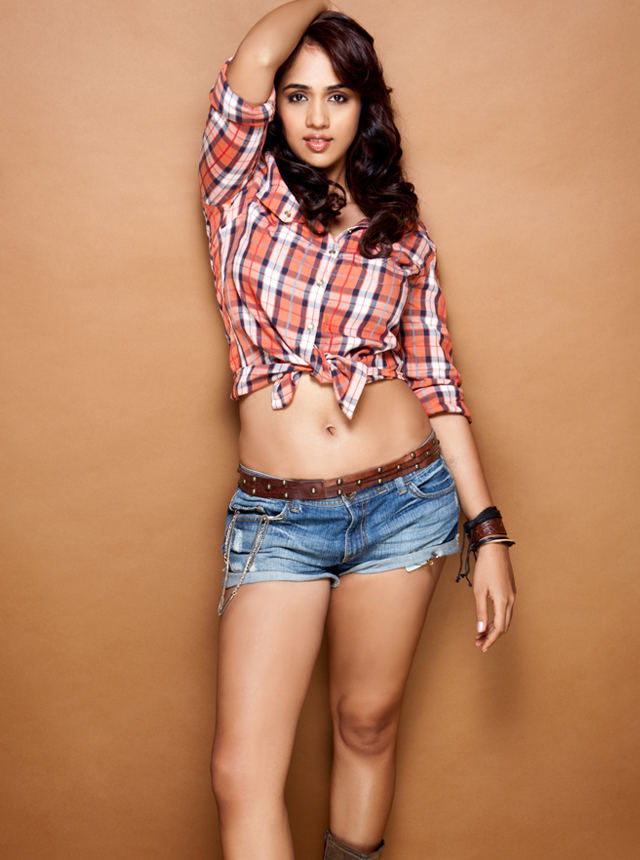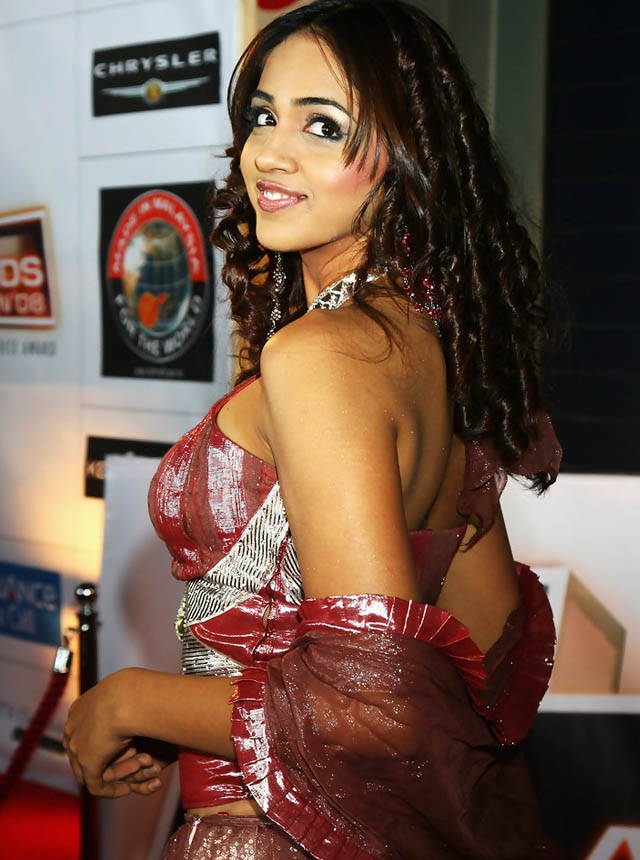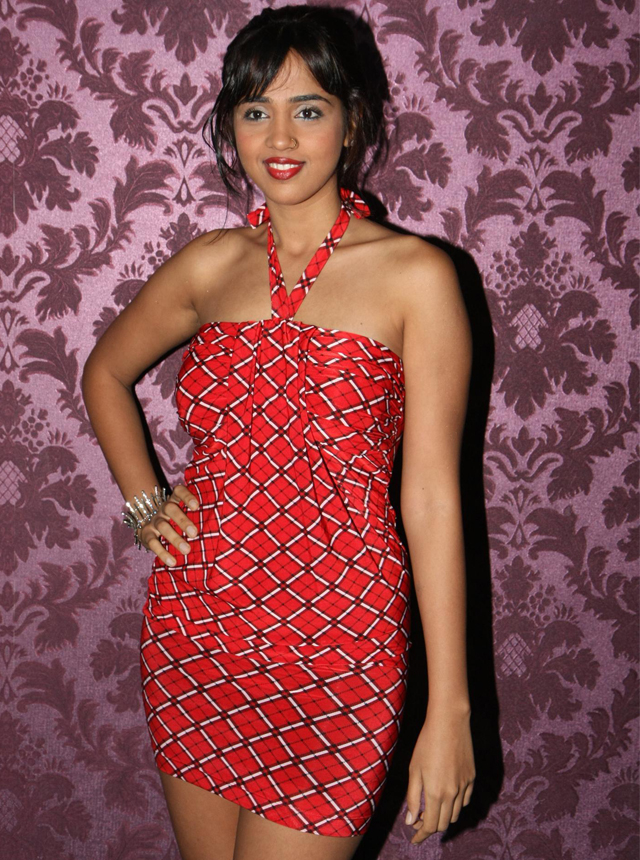 Mauli Dave
Artist : Mauli Dave
---
Born on : 3 June 1987
---
Biography :

MMauli Dave was born in Ahemdabad, Gujarat, India. She is an Indian singer, actress, dancer, and television host. In her young age, Mauli was trained in various arts including Odissi,Bharatnatyam, Classical Hindustani Music, Kuchipudi etc., all when she was still in her teens. In 2003, Mauli decided to participate in 'Boogie Woogie Chalo America' a television show from Sony Entertainment and was in the finals. She was also a finalist on Zee TV's show Sa Re Ga Ma Pa Challenge in year 2007, and was crowned Miss Teen India Texas 2007. Mauli then decided to move to Mumbai to pursue a career in music and acting at the age of 19.
---
Movies: Ek Anhonee
---
TV shows: The Anupam Kher Show - Kucch Bhi Ho Sakta Hai
---
How can I book Mauli Dave for a show? Celebsbooking makes the job easy for you to contact Mauli Dave. Once we receive your booking enquiry through celebsbooking we will share the availability and quote of Mauli Dave with you. We will also discuss the performance contract with you. Once it's signed you will be able to pay an advance to confirm the booking of Mauli Dave. During the show we will be involved to make sure it's a hit.
---
How much does Mauli Dave charge for a show? You will get the latest show fees of Mauli Dave after you fill the enquiry form of Celebsbooking. Celebsbooking will send the quote on email and sms to you. So press BOOK to start filling the form. Our agents normally reply quickly however kindly wait for 48 hours. This is to allow Mauli Dave to respond.
---
Can I get Mauli Dave's phone number? We have direct contact with the representative of Mauli dave and we will share all the booking information with you. Beware of anyone offering you the direct phone number of Mauli Dave. Our aim is to provide you with the best & most accurate contacts information whether you are looking to get in touch with Mauli Dave's Management for an endorsement, or Mauli Dave agent for an Event or Show.
---
Do you officially represent Mauli Dave? No we do not. Celebsbooking make it easier to connect with the representative of Mauli Davea.
---
Mauli Dave Contact Information If you have any questions or query realated our services, you can contact on hello@celebsbooking.com to Book/ Hire Mauli Dave. You can find the Mauli Dave booking info & her booking price estimate here within 24 hours after you signin up the Enquiry form. Mauli Dave's email, bookings, pricing, hire. Contact Mauli Dave management, Mauli Dave Agent or Manager for business.