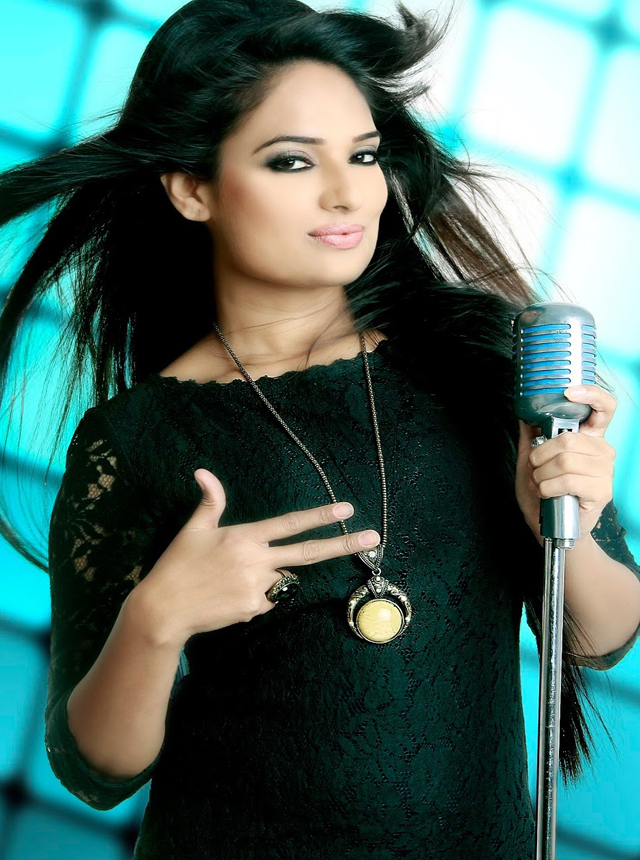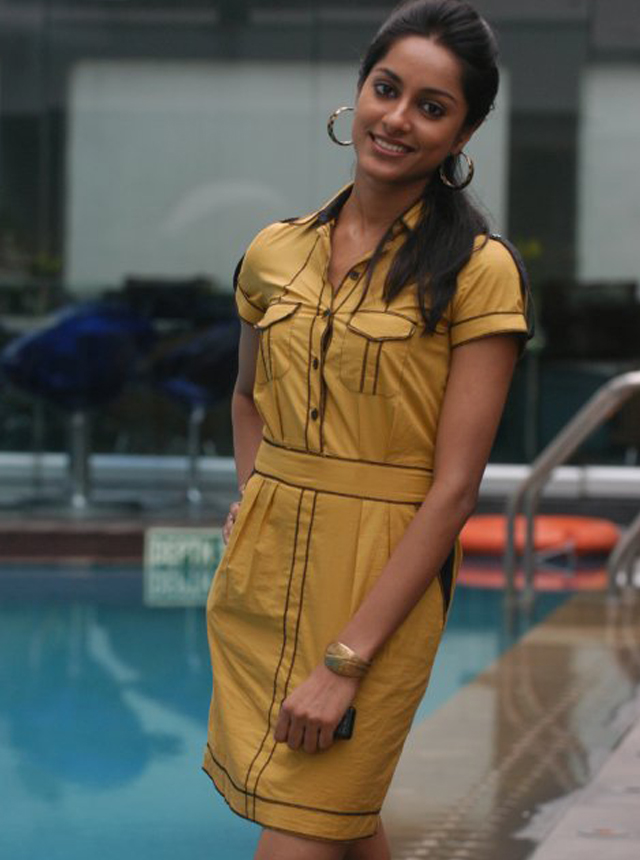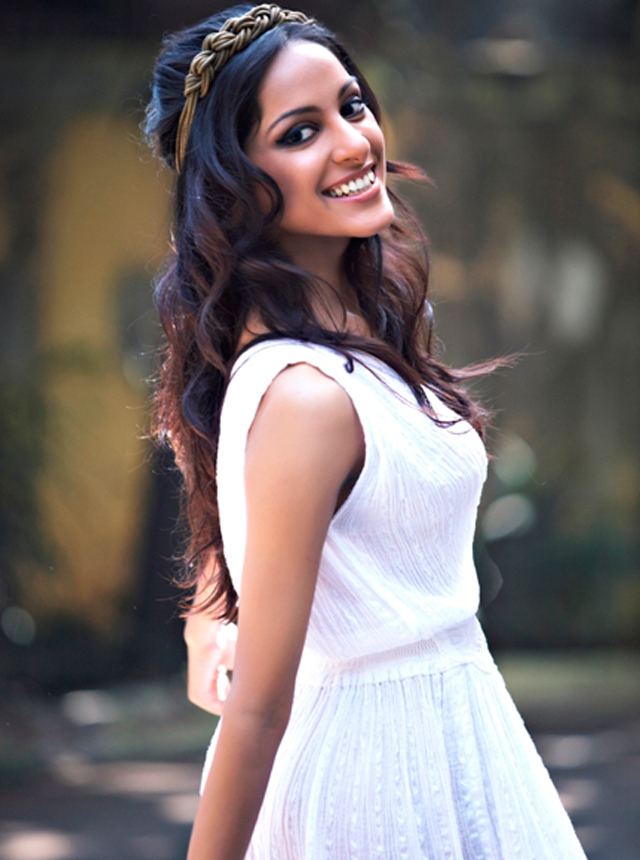 Neha Chauhan
Artist : Neha Chauhan
---
Born on : 6 June 1988
---
Biography :

Neha Chauhan is a professional singer based out of the finance capital of India, Mumbai. She has been trained in classical music for more than 5 years. Neha Chauhan music spans across a variety of genres like Bollywood, indie-pop, rock, Sufi, and old classics. Neha Chauhan is Performing since the age of 10, Neha has carved a niche with her music. The word 'versatile' is apt for this singer who has performed in over 700 national and international events and still counting. Performing across the globe, Neha has garnered praises everywhere and stupefied her audiences with her husky and charming voice. This immensely-talented singer has appeared on many popular TV reality shows like Indian Idol. Besides this, Neha was seen complimenting millions of viewers and seasoned judges like Salim-Sulaiman, Raveena Tandon, Daler Mehndi, and Sandeep Soparkar, in the singing/performance reality show, Chak De, and proved her mettle by becoming the top finalist of the show. Neha Chauhan has shared the stage with renowned music directors like Padmshri Udit Narayan, Shankar-Ehsaan-Loy, Sophie Chaudhary, Aditya Narayan, Anushka Sharma, Govinda, and Vinod Rathod to name a few. Neha is the lead vocalist in Aditya Narayan Band, and the duo has been rocking the nation with their scintillating performances for many years.
---
Awards: Punjabi Music Award for Best Duo/Group
---
---
How can I book Neha Chauhan for a Event or show? Celebsbooking makes the job easy for you to contact Neha Chauhan. Once we receive your booking enquiry through celebsbooking we will share the availability and quote of Neha Chauhan with you. We will also discuss the performance. contract with you. Once it's signed you will be able to pay an advance to confirm the booking of Neha Chauhan. During the show we will be involved to make sure it's a hit.
---
How much does Neha Chauhan charge for a show? You will get the latest show fees of Neha Chauhan after you fill the enquiry form of Celebsbooking. Celebsbooking will send the quote on email and sms to you. So press BOOK to start filling the form. Our agents normally reply quickly however kindly wait for 48 hours. This is to allow Neha Chauhan to respond.
---
Can I get Neha Chauhan's phone number? We have direct contact with the representative of Neha Chauhan and we will share all the booking information with you. Beware of anyone offering you the direct phone number of Neha Chauhan. Our aim is to provide you with the best & most accurate contacts information whether you are looking to get in touch with Neha Chauhan's Management for an endorsement, or Neha Chauhan agent for an Event or Show.
---
Neha Chauhan Contact Information If you have any questions or query realated our services, you can contact on hello@celebsbooking.com to Book/ Hire Neha Chauhan. You can find the Neha Chauhan booking info & her booking price estimate here within 24 hours after you signin up the Enquiry form. Neha Chauhan's email, bookings, pricing, hire. Contact Neha Chauhan management, Neha Chauhan Agent or Manager for business.